I haven't been on this blog for a while, (I know, a common reoccurrence these days) so I'm going to give the cliff notes version of an update. The end of this year has found us in the amazing position of having 3 of my 6 siblings now living near us in Colorado. I'm still pinching myself because it seems too good to be true. It's a jump up and click your heels kind of feeling.
But let's scoot back and hit a few recent highlights of these last few months:
Aidan is becoming quite the cellist. He loves his cello and is on the brink of taking his music to a street corner to try and raise money for an electric cello. He also loves to express his individuality which is not always appreciated by his teachers. For Halloween he went to school as a protester in a shirt that said "I Protest Everything" and a sign with a variety of interchangeable protests: I am the 97.3546%...I protest Obamacare...I protest your greedy consumption of candy...I protest your pessimistic attitude (and the flip side, I protest your optimistic attitude.)...and so on. When asked for a complete meal plan from his health teacher, he handed her recipes for roasted camel and elephant stew. (She was less amused than I was, but assured me in our little chat that she would never ever forget him as long as she lived.) He does, however, have some teachers that really get his creative bent. His LA teacher loved his enthusiastic end of term presentation about why we should eat road kill, and even baked me cookies as an end of year present. The gym teacher is a gruff, "I used to be in the navy and think I'm a drill sergeant and don't ask me any questions or I'll bite your head off sort of fellow". He and Aidan were best buddies. Not really, I made that part up.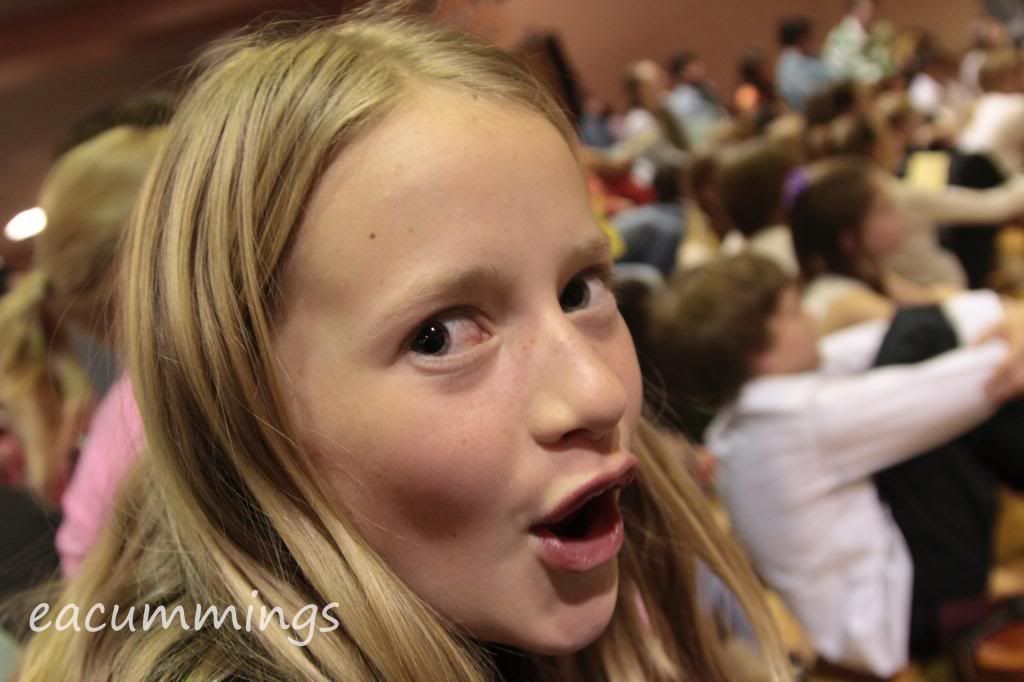 This is Chloe at Aidan's concert. She really loves cello music, it makes her want to be weird. Chloe's teachers think that she is a perfect angel and the model student. She is about a year away from getting her black belt, and is very justice oriented. Very. She has no problem stirring things up in the defense of anyone she loves. I had to talk her out of trying to take on the 6 foot dude who gave her brother a concussion in a soccer game.
For her 10th birthday, we took her to the salon for pink streaks in her hair. A lady who looked like the real live version of Barbie spent
WAY TOO LONG
quite a while giving her the cutest pale pink highlights.

making cake pops for the party
Valley Forge
We went to Philly for Thanksgiving to visit my brother's family who should move to Colorado but still hasn't yet. They live in this gorgeous, wooded area that is dotted by horse farms and is minutes from Valley Forge, Yes, I'm aware that there is a flagpole sticking out of my head, that's just how patriotic I am.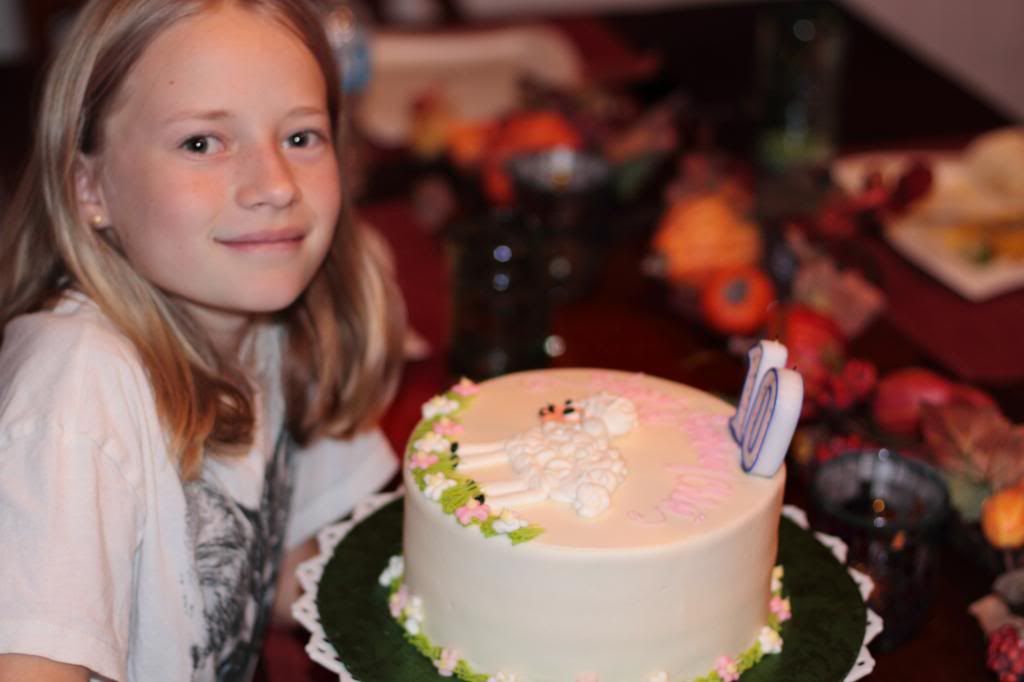 Chloe's birthday was while we were in Pennsylvania and the ordered the cutest cake and took us all to the Speedway to celebrate. This was some serious go-karting. And I would like to take this opportunity to say that the reason I went so slow was because I had a defective kart and not because I was terrified.
Chloe being awesome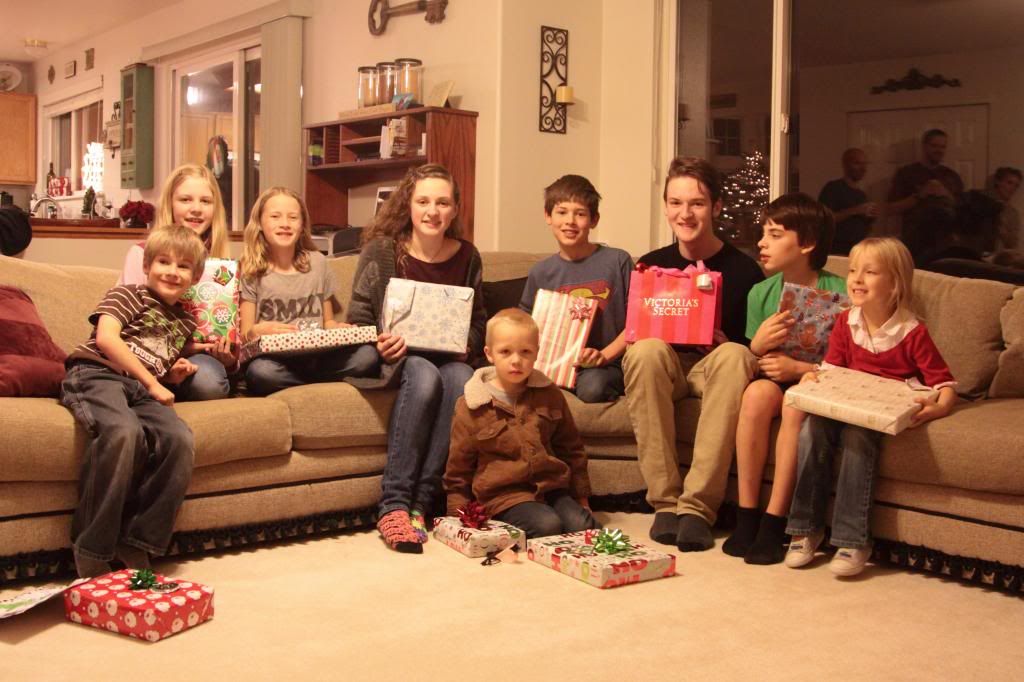 Merry Christmas eve with a cousins gift exchange. Getting all those kids to look at the camera was impossible, so why try?
The photo booth at Chloe's party
At this point, you may be wondering if we always look weird in photos, and the answer is: yep, pretty much.

Merry Christmas!




Aidan found the pickle which is a new family tradition. As you can see, he's thrilled about it.
Another tradition we have is to make sock creatures for the kids' stockings. This was Chris' first year to take the lead on that project and he did a bang up job making weird looking minions.
Well, I'm about tired of blogging now. Happy New Years and a toast to family, friends, happy memories, and more good things to come.