A word about chickens first; they are a little like children. If they don't get out of the house enough to play, they start getting cranky and pecking at each other. Also, if I stick my head out of the house and holler how much I appreciate their effort when they start singing the "I Laid an Egg" song, they stop clucking and satisfied, move on to another activity. The moral of the story is that chickens and children need appreciation and sunshine, dust baths optional.
And if that's not enough to make your Thursday shiny, here are some pictures from our long weekend away to Crested Butte. Chris and I took advantage of Grammie in the house and spent a weekend away
sans kids
. Mountains, wildflowers, camping and sunshine fed our spirits. And since this was only the second time in 15 years that we have left our littles for so long, I can be forgiven for my constant checking in by text.
Awesome Fence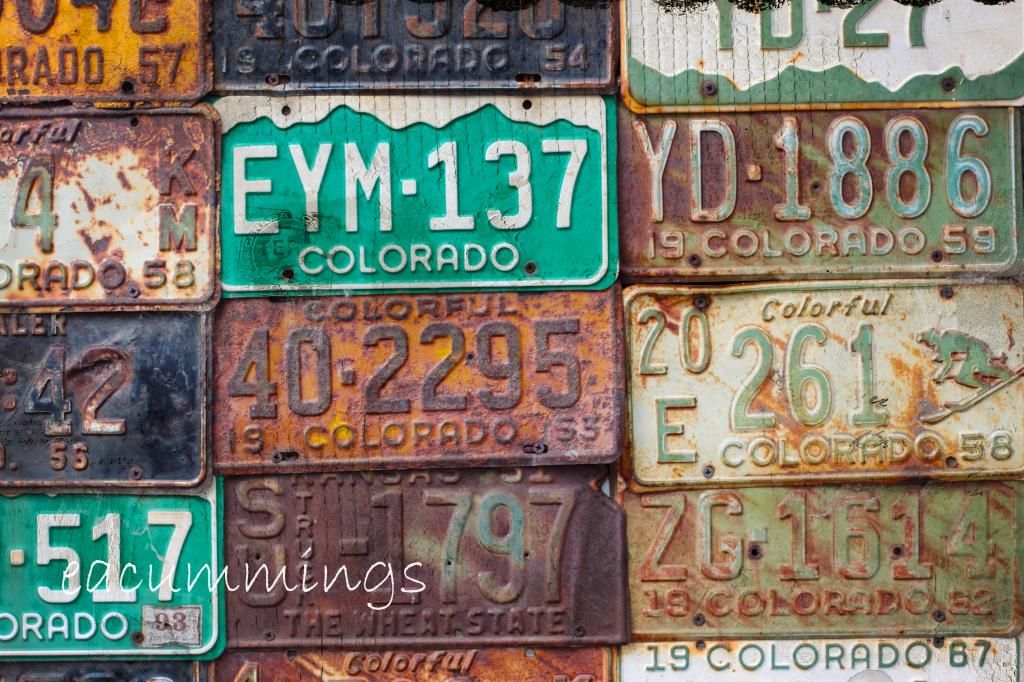 Awesome License Plates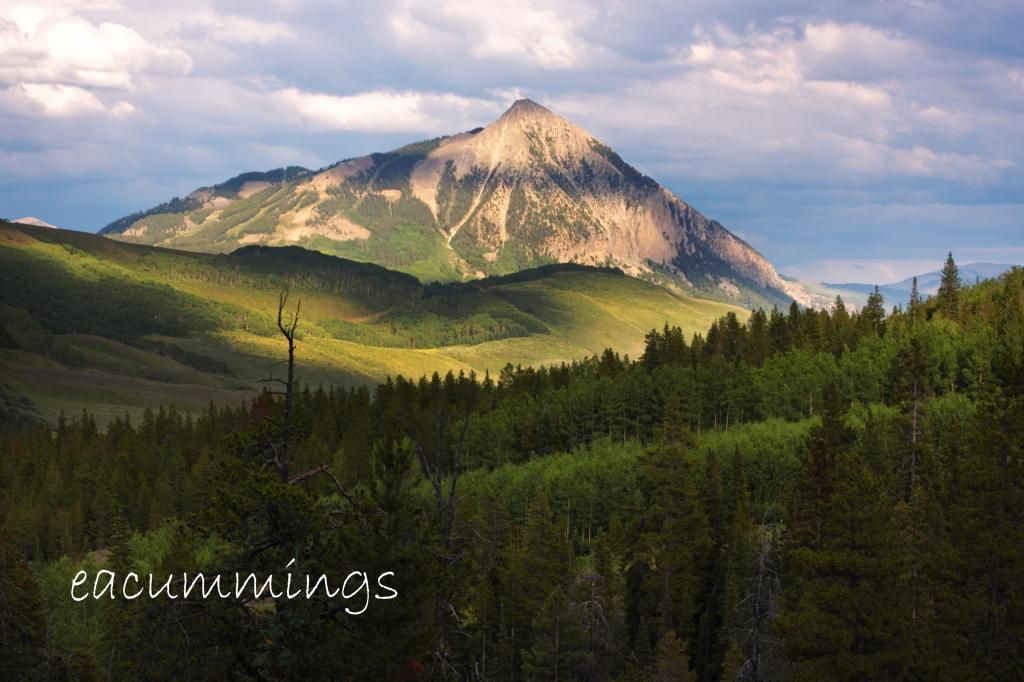 Crested Butte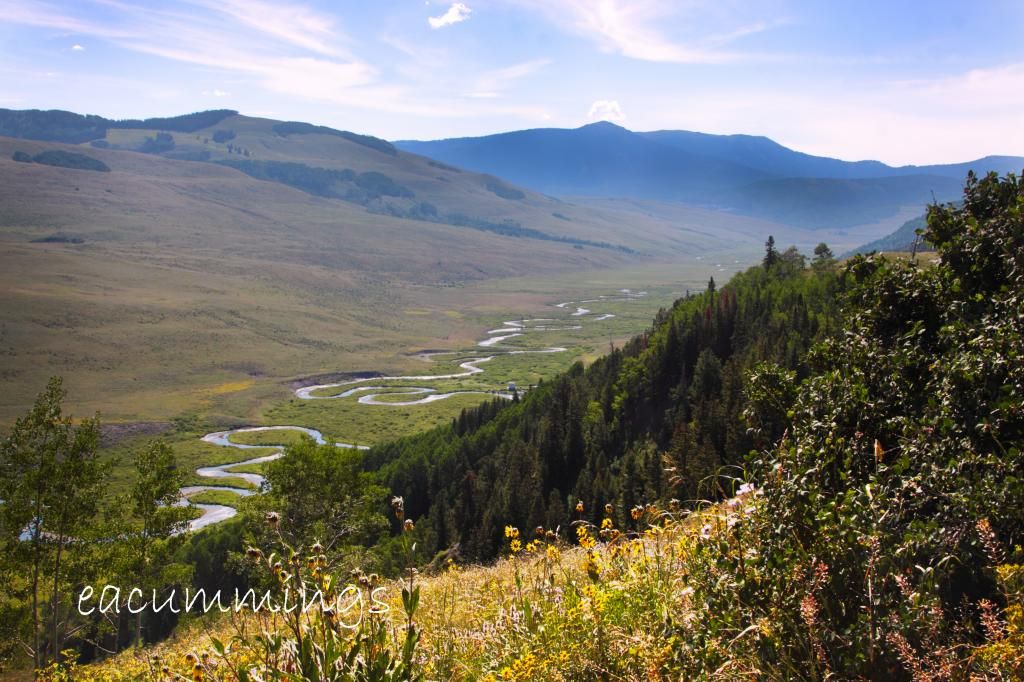 Awesome Scenery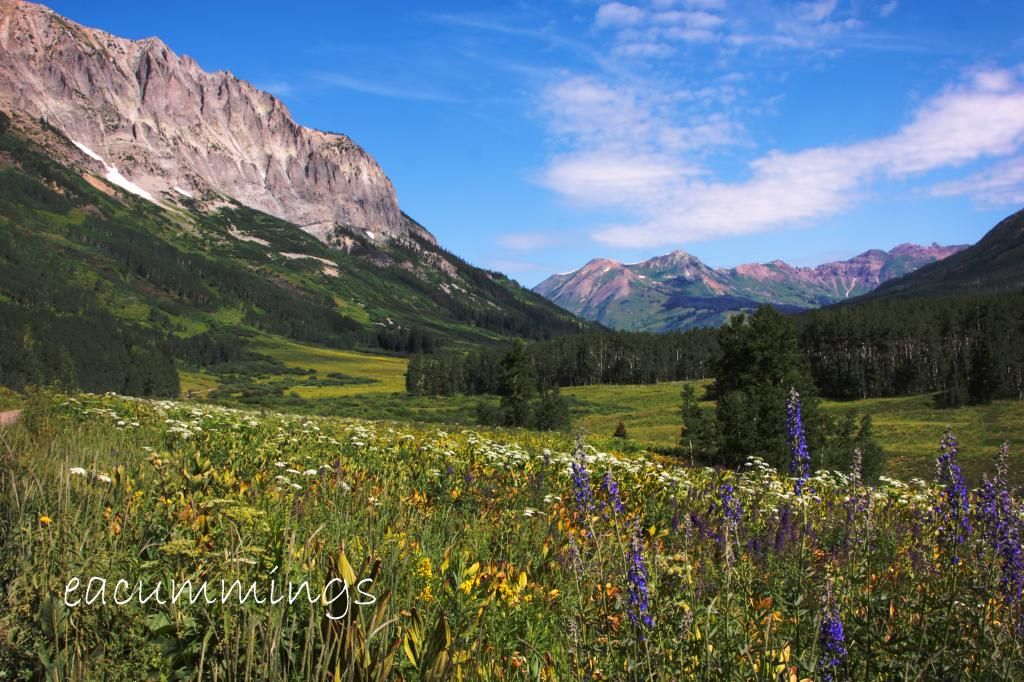 Awesome Wildflowers