We are loving our summer. The mornings are still chilly enough for a cup of tea in the morning while the kids are still sleeping and it's just me in the garden, watching Mr. Darcy slink among the mint pretending that he is a wild tiger.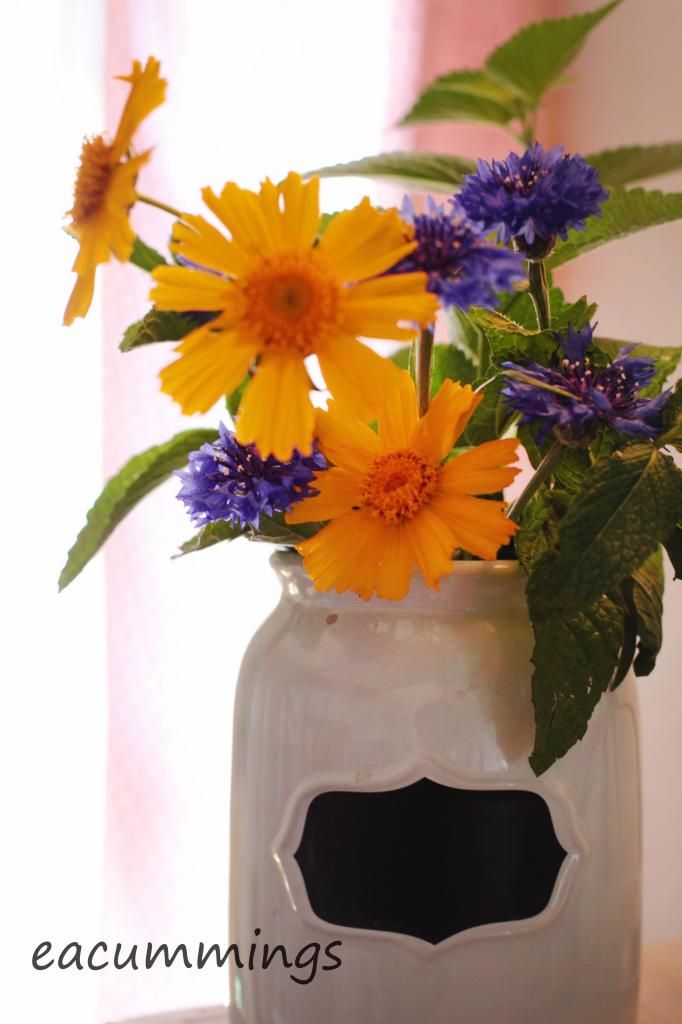 The first flowers from the garden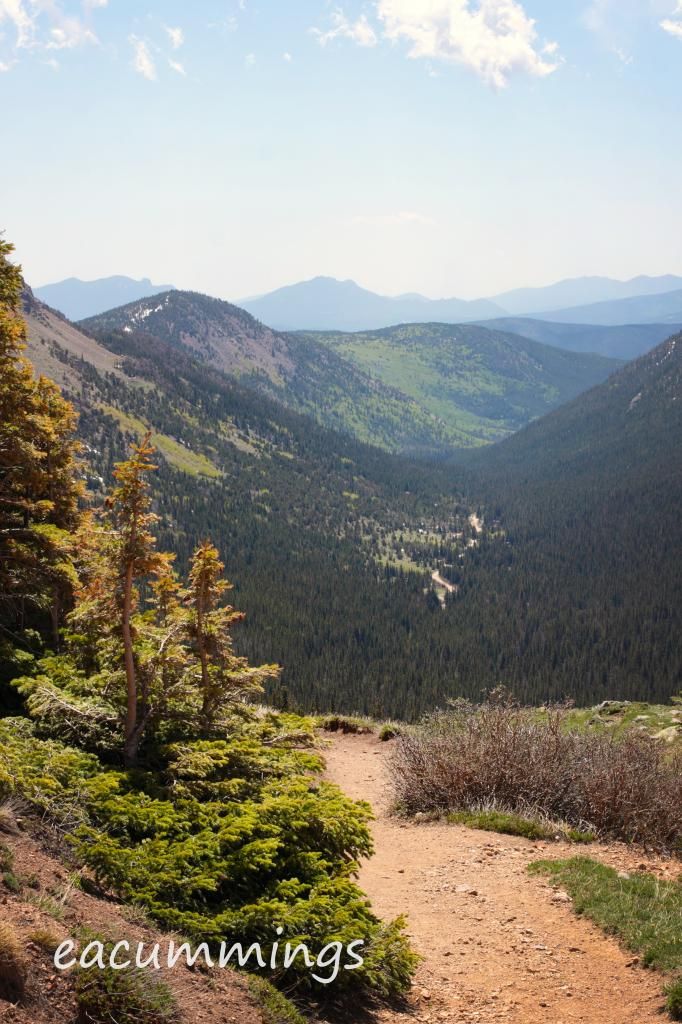 A Saturday hike
We've been spending as much time as possible in the mountains because it feeds our souls.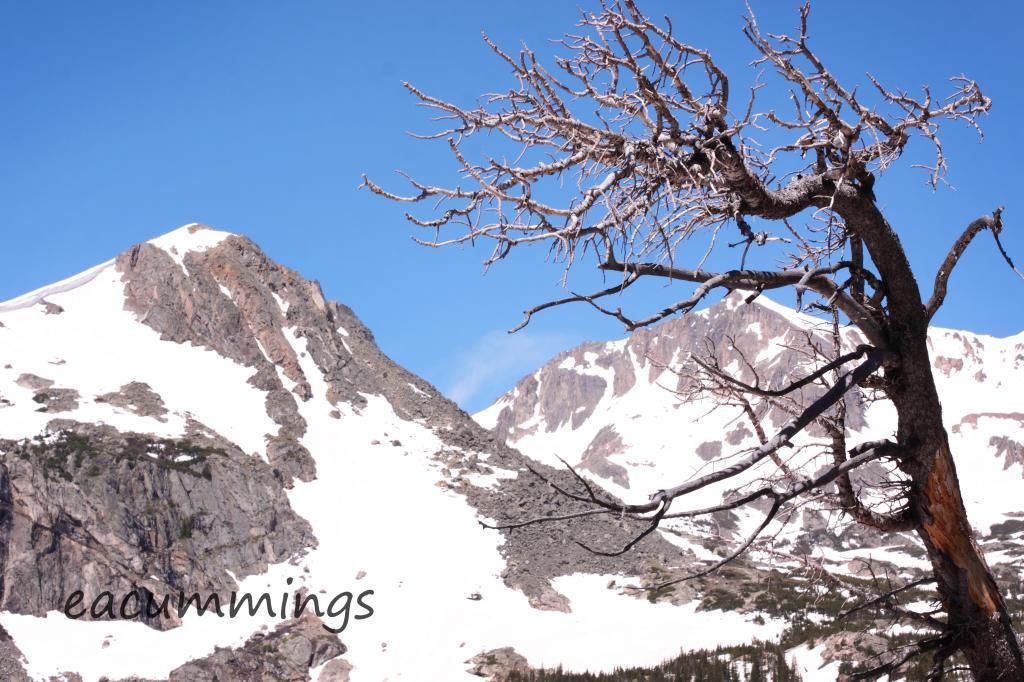 Arapahoe Glacier trail
Across the way, we could see three tiny dots of skiers plowing down the mountain.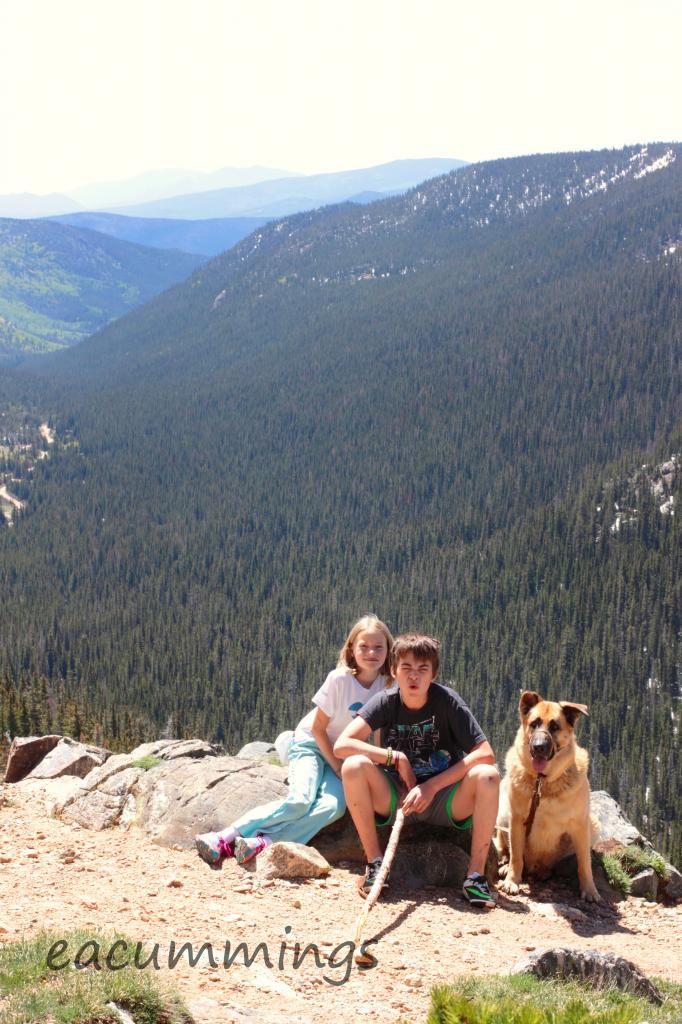 The crew
Aidan slipped on a snowy ridge and went sliding down until it leveled out. (I sort of think he did it on purpose.) Roscoe immediately plunged down after him to make sure his boy was okay, which he was.
We've also been watching a lot of World Cup soccer. And because Chloe loves to celebrate, the house is decorated in pink streamers, and she spent the first USA game watching with full on face paint from a massive fort that engulfed most of the basement.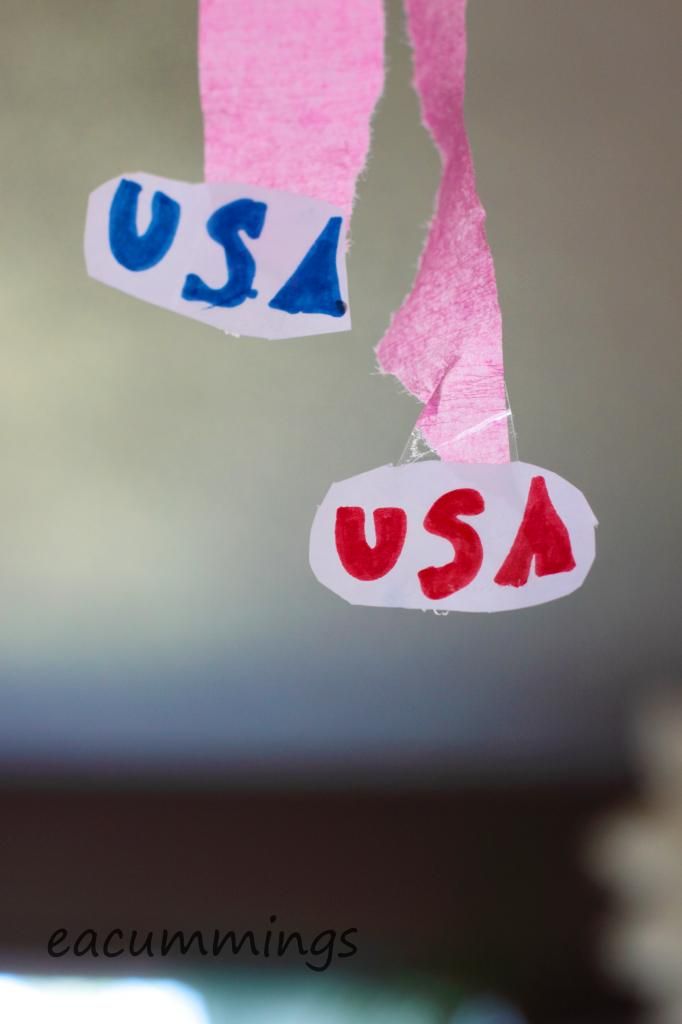 Go USA!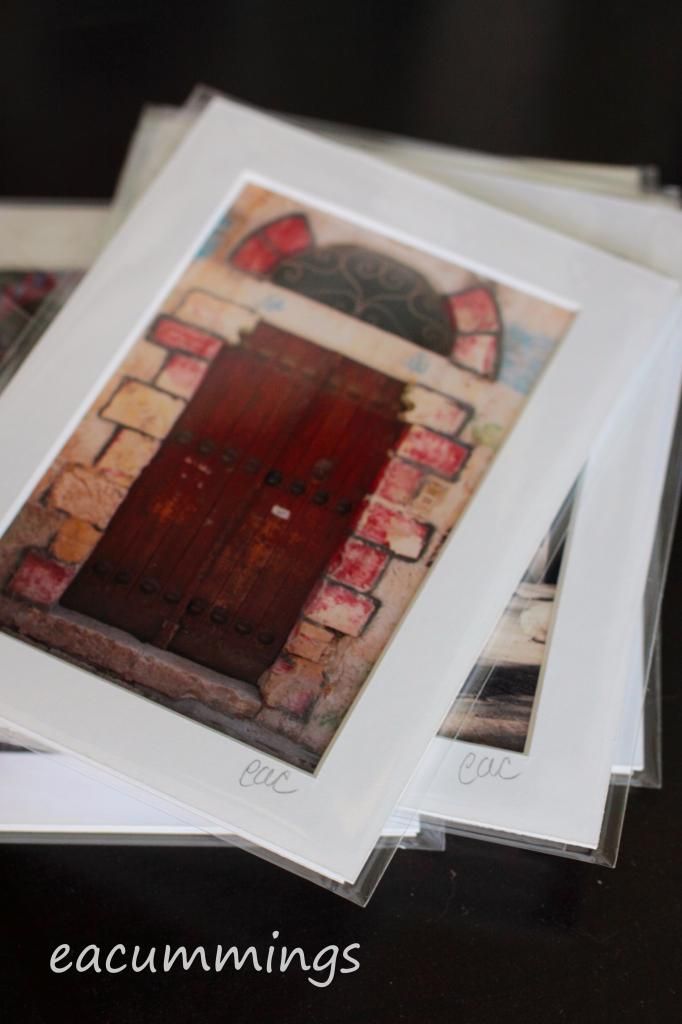 We've been busy trying to get things ready for the first Art Night Out booth that I'm sharing with my beautiful, talented friend,
Sarah
. Sweet friends have chipped in to help, because no matter how prepared I think I am, it still seems like nothing is ready until the last minute. I had a brilliant idea that I was going to cut ALL my own mats, but that idea went down in a blaze of glory. I'm not so good with actually measuring things. Fortunately, I'm married to an engineer who specializes in coming to my rescue.
And, just because, here's a final picture of Chloe's crazed rabbit face. You're welcome.