*Pictures by Aidan Cummings*
I cook for two food critics every night. They are budding chefs and their favorite shows to watch on YouTube (no cable here) are invariably cooking shows (with an occasional foray into Shaun the Sheep). So the nightly routine goes a little something like this...You could have added a bit more spice, I think...Hmm, I'm tasting a bit of lemon, I like how that complements the dish...Maybe next time some pancetta for a salty flavor might kick things up a notch...You should have smoked the gouda first. Sometimes I'm advised to never make the dish again, but still applauded for my effort. Sometimes I get high marks from the whole table. And sometimes I still have to threaten something horrible to get them to finish their food. The darling husband is getting into the game now as well. It used to be that he happily ate whatever I made, just because he was so grateful to have someone cook for him. Now, however, he has decided to start having an opinion as well. I'm not certain that I like this new discerning palate.

Taste everything! -Chef Anne on America's Worst Cooks
I was recently chastised from a small person for *gasp* using a premade pie crust and once nearly set the table on strike for cooking Indian food from a mix. Fortunately, the wee ones like to cook
almost
as much as they like to critique and "let's play Iron Chef" will send them into the kitchen every time. I've taken to having them taste test, and add seasonings if needed, because making them a part of the process means they are much more likely to gobble something down. Some perfect Saturday mornings I'm greeted in bed with a cup of tea, and the smell of pancakes sizzling or breakfast burritos being created.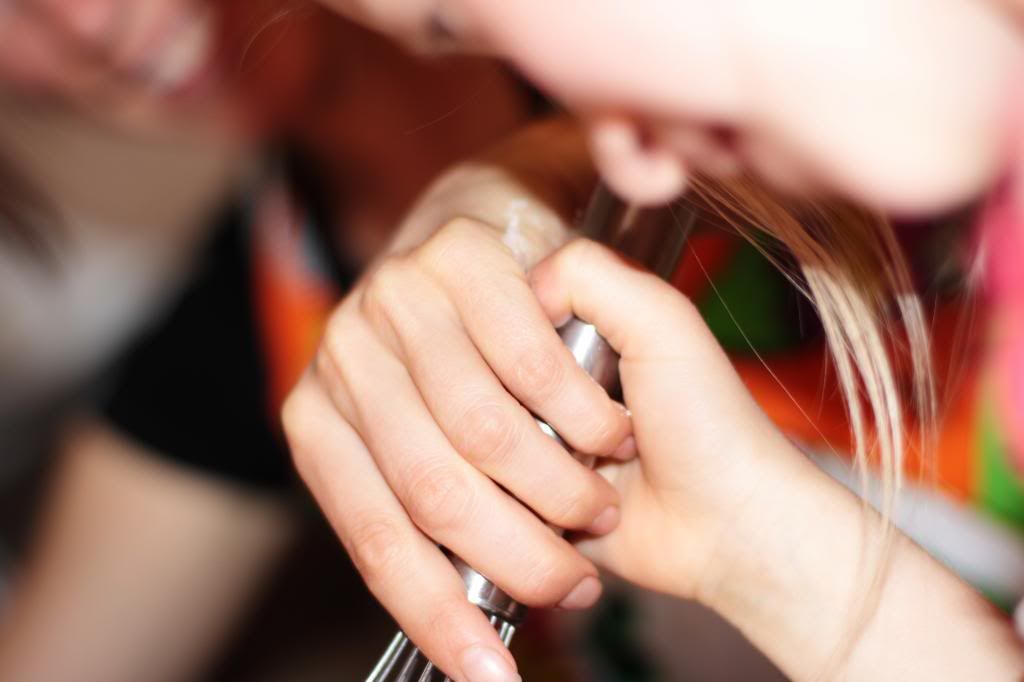 How many times do I have to tell you? Use more seasoning! -Chef Anne
Most times, it's so fun to have little foodies in the house who like to try interesting things, but I confess there are certainly days I wish I could open a box of mac and cheese and not be greeted with open revolt.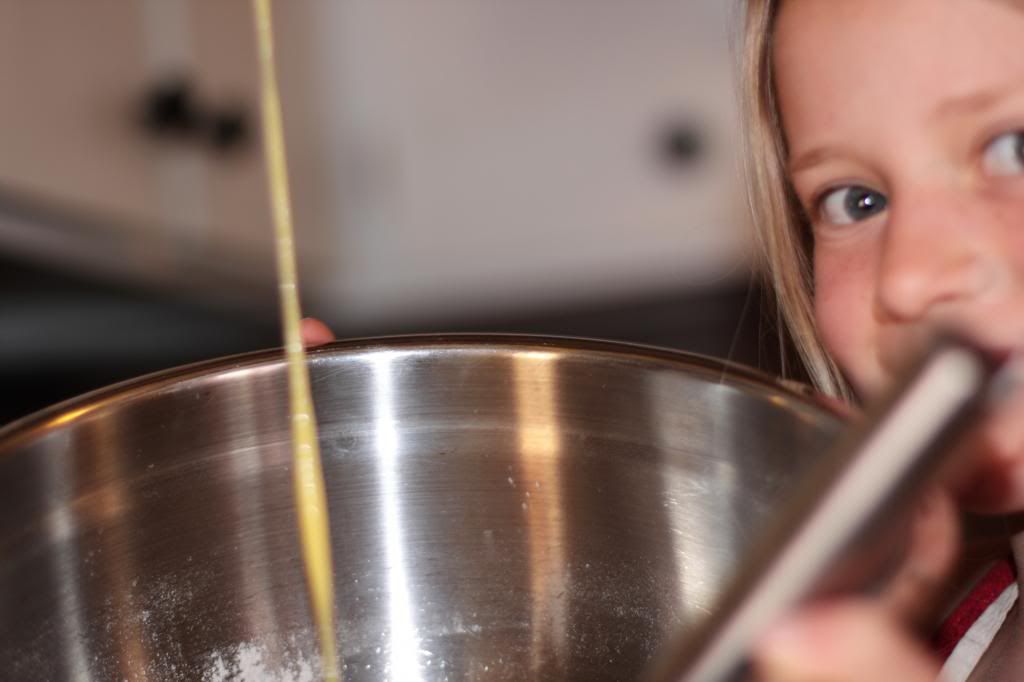 Not that!! -Chef Anne
And for the record, I think our pasta maker hates me.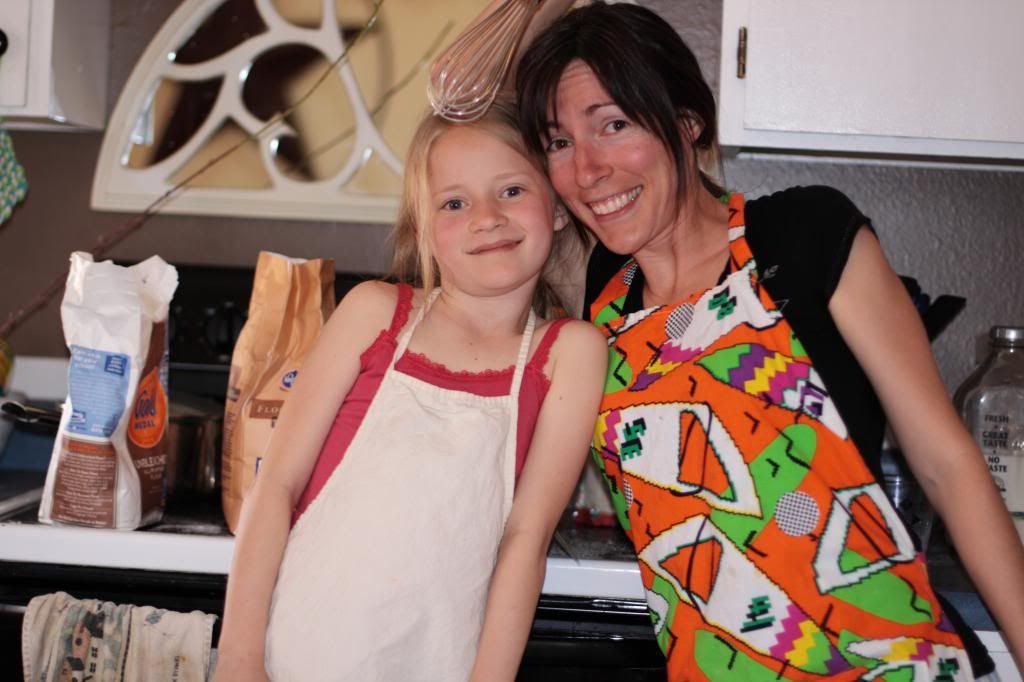 I've never met a stick of butter I didn't like. -Paula Deen
Happy cooking. And happier eating. One final quote from Paula Deen on cooking competitions-We're gonna spank their bottoms until their nose bleeds.