Sometimes people ask me what our holiday traditions are, and I usually don't know how to answer. Because we don't really have any traditions. We love trying new things more than we love any particular dish, so the food is always different. The only ornaments that stay the same are the ones the kids bring home from school. You know, the little foam trees with their school pictures in them? I love those.
But tonight I rolled out peppernuts with Chloe. Peppernuts were a holiday tradition for my best friend's mom. Every year she rolled out hundreds of the crispy little cookies and placed them in cute tin cans to give away. She's gone now, and as I rolled them out tonight with my own daughter, I was remembering her sunny kitchen and contagious Christmas joy.
We were cutting out our cookies though, with a Texas shaped cookie cutter bought as a reminder of our time in Houston, when it struck me that we DO have traditions. But our traditions are different than doing the same thing every year. It's a little bit like stone soup. They change every year, because as we add new memories and friendships, our celebrations are constantly changing to reflect the new pieces.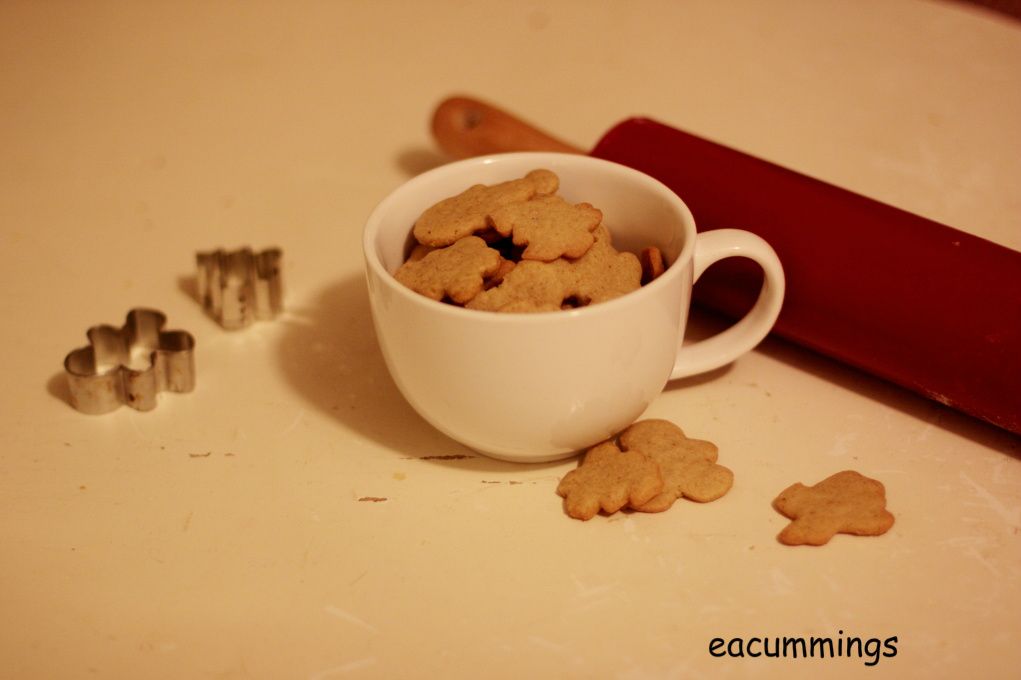 As we absorb a little bit of the new into the old, and make something of our very own. But I guess that sorta fits us. After all, we don't always even stay in the same house, same job, same city. We are constantly being shaped with new experiences and people that share a part of our journey. And maybe we will leave a bit of ourselves in their traditions, as they have grown into ours.
Linking up with Storytellers over at
A Picture Book Life