Of course there were some (hours) long strategy games. I did attempt to play a couple, but when I sat at the table with a few of the "Bigwigs of Strategdom", all by my little lonesome, it felt a little bit like a sweet little lamb being led to the slaughter.
There were visits with some precious friends and family whom we hadn't seen in ages.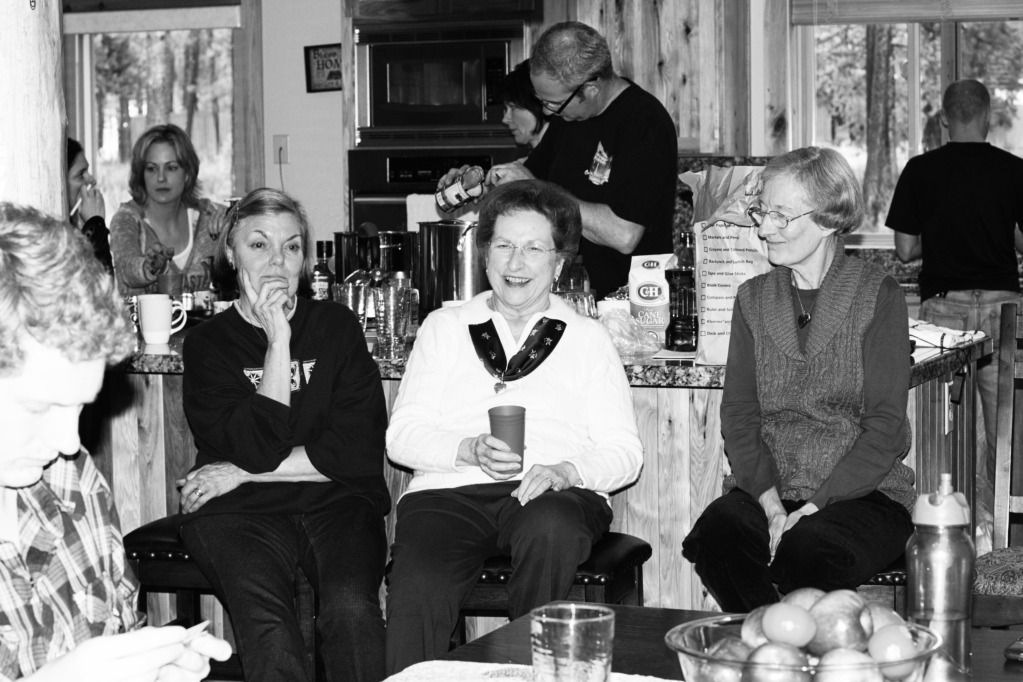 And of course, some gingerbread house constructing thanks to Aunt Tabby who is the queen of event planning.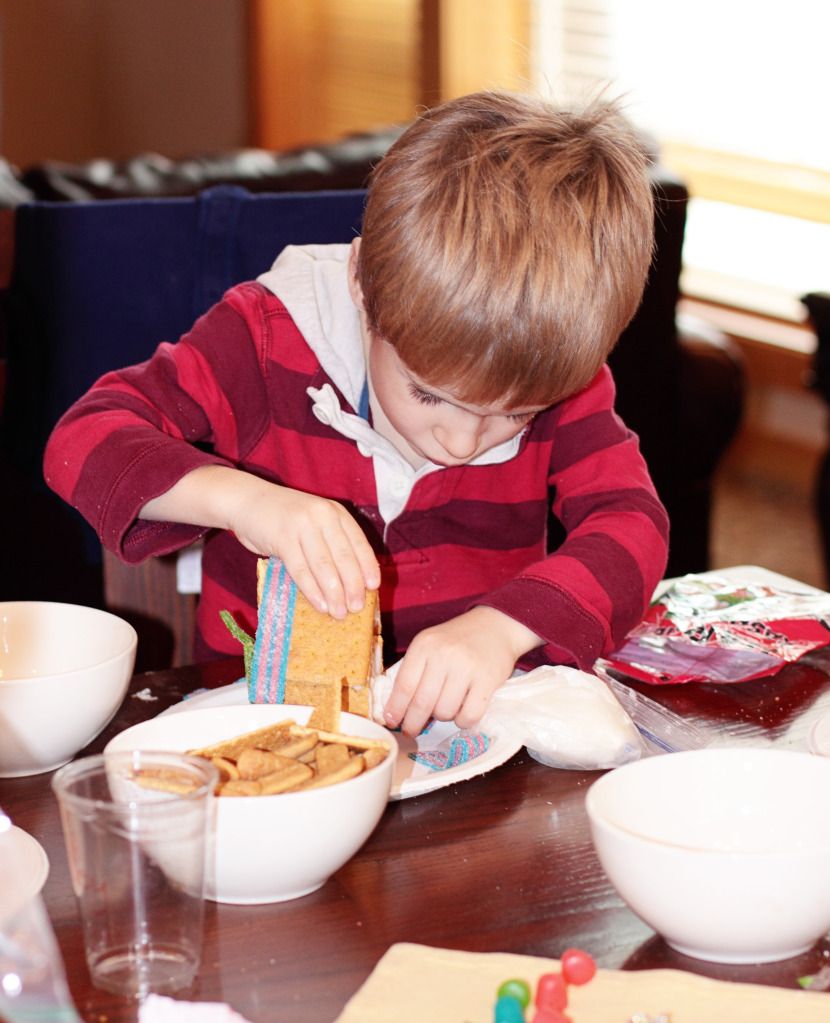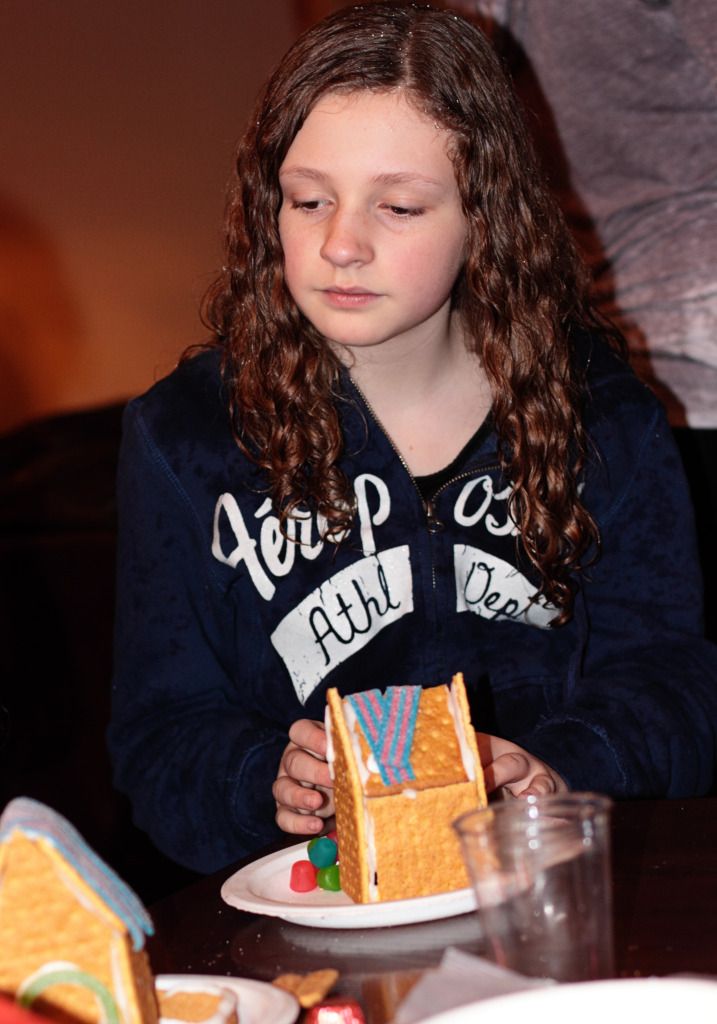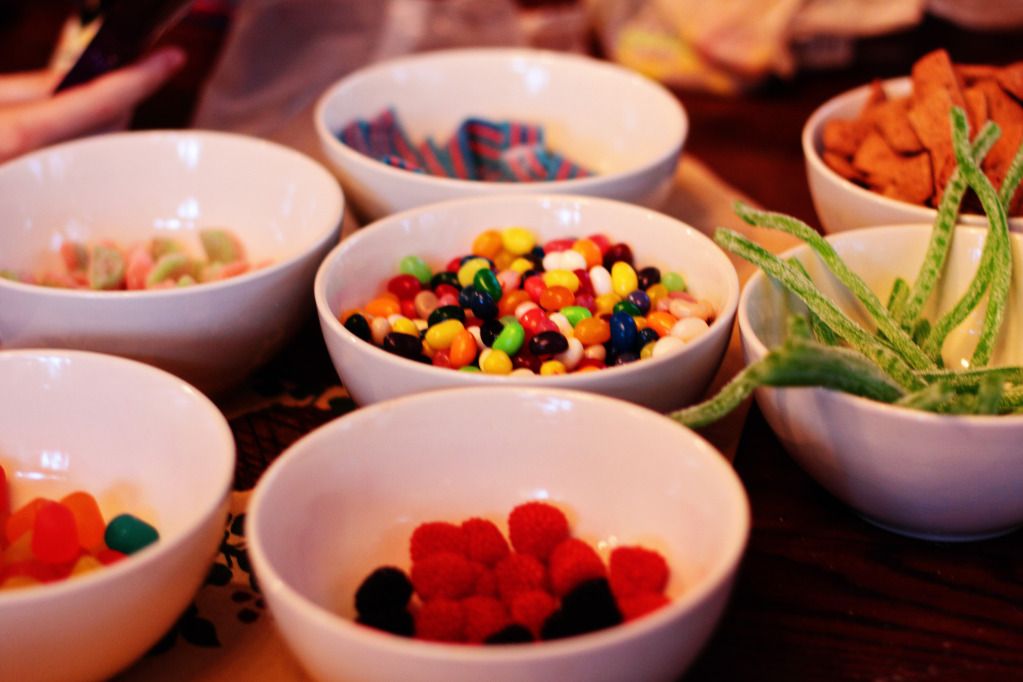 Those particular doodads were quite sour apparently.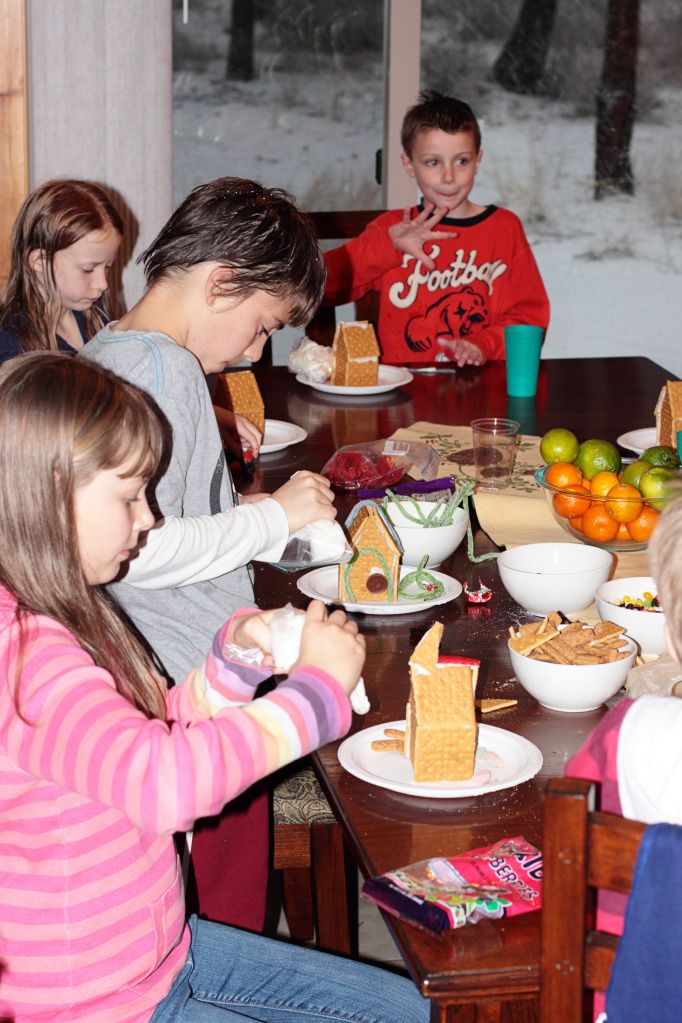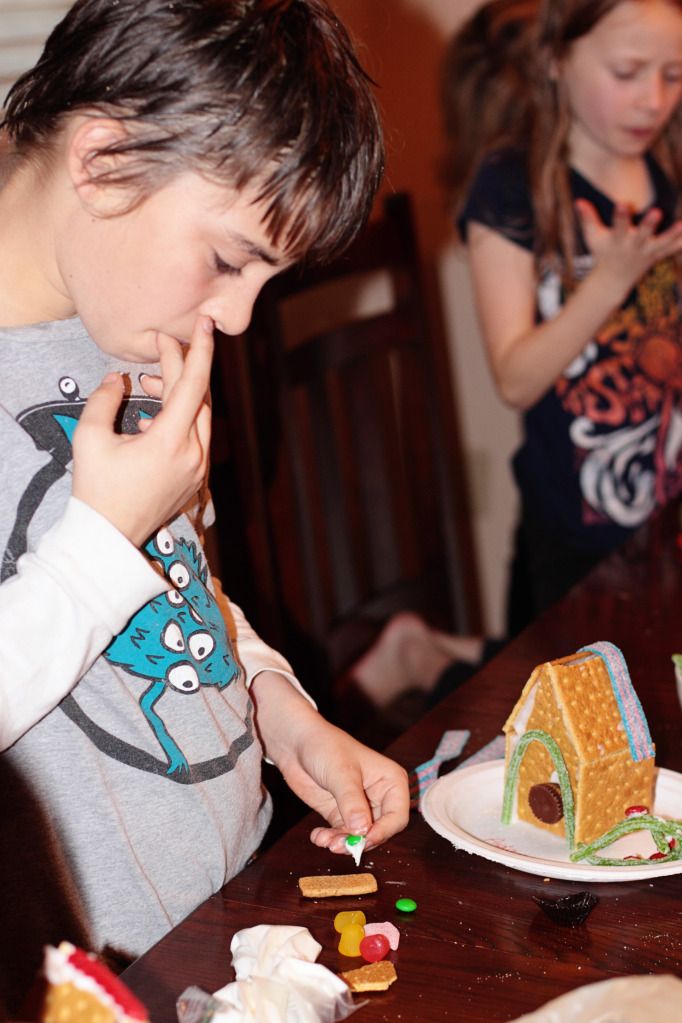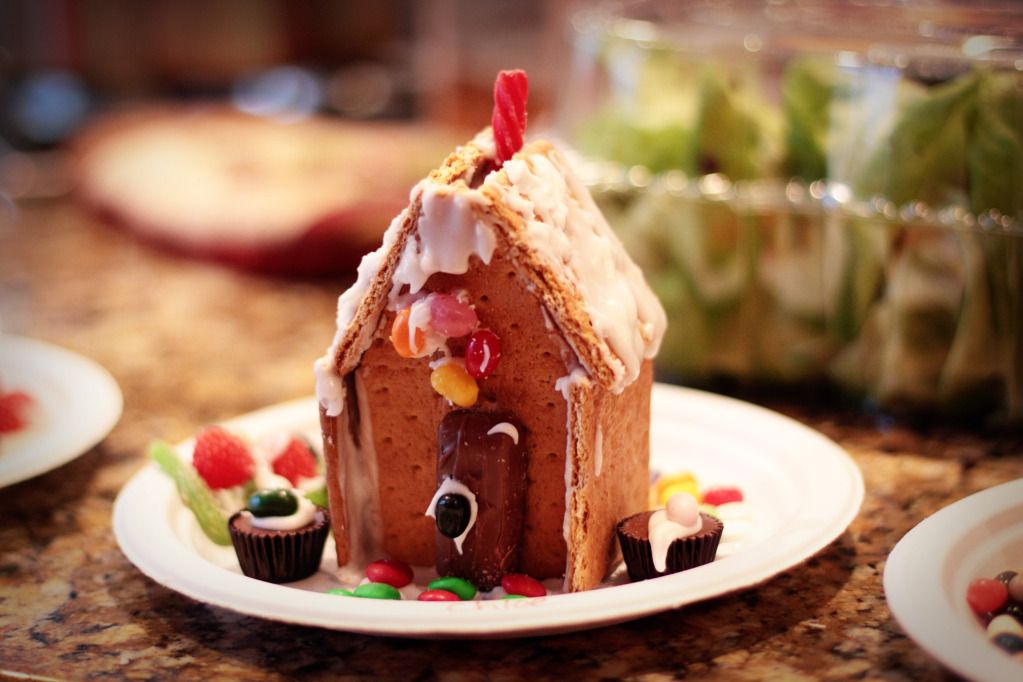 Not that there are any competitive members of the Hewitt family, but somehow the gingerbread house making turned into a contest. With official judging and prizes. The kids clomped upstairs demanding that Aunt Tabby and I decide which house was the best. Fortunately for all of the little hearts involved, there turned out to be 10 "Best" houses, each with their own certificate of appreciation marking what was unique and special about each one. (Certificate might be stretching the word a little bit as it was actually hastily subscribed on notebook paper, but go with it) .
Once they figured out what our gig was, they eagerly bounced around in a line waiting to hear their name called and creative brilliance applauded. In fact, when I was unpacking Chloe's suitcase, I found a crumpled sheet of paper proclaiming "Best Door". I can't make sure that my kids win in life all of the time (and it's best that they don't) but when Mommy is the judge...