I remember standing in the dark concrete halls that housed the Nazi prisoners in Cologne, Germany. The walls were scribbled with their words and stories, attempts to not be forgotten. I felt the haunting sadness that those stones held. There was a name scrawled on the wall in front of me, an American soldier on the day they liberated those inhabitants from continuing darkness, in time for some, but too late for many. I remember feeling both proud, and ashamed, as I looked at his name. Proud of our part, but ashamed that it had taken us so long to lumber out of our own self-interests and come to help. I added my own whispered apology for the walls to hold before heading back into the sunshine.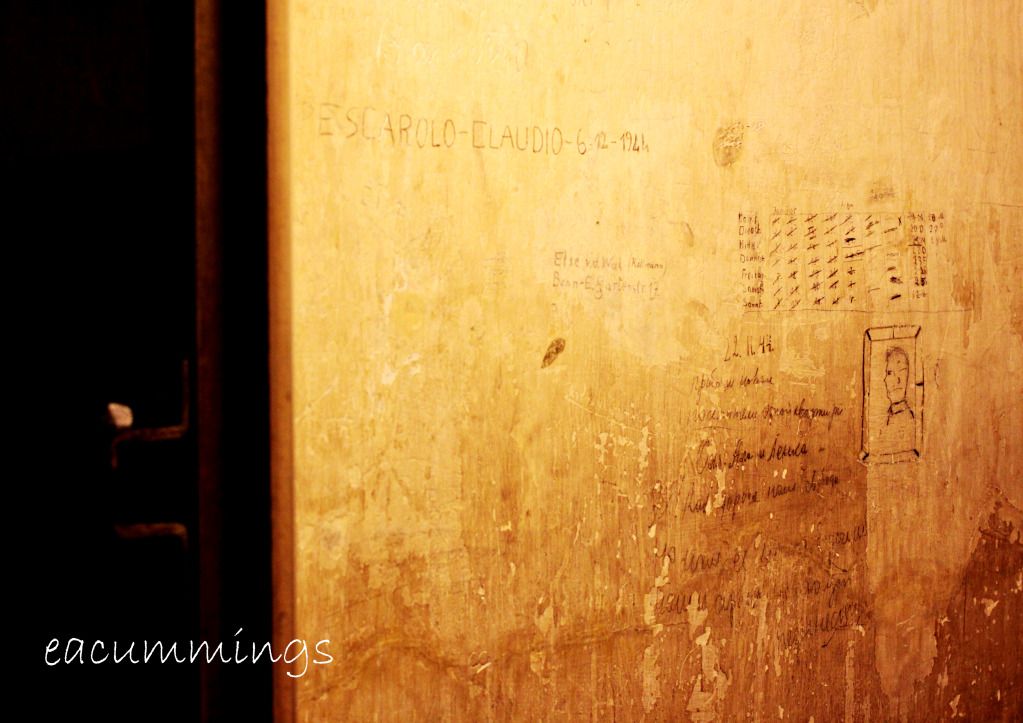 National Socialism Documentation Center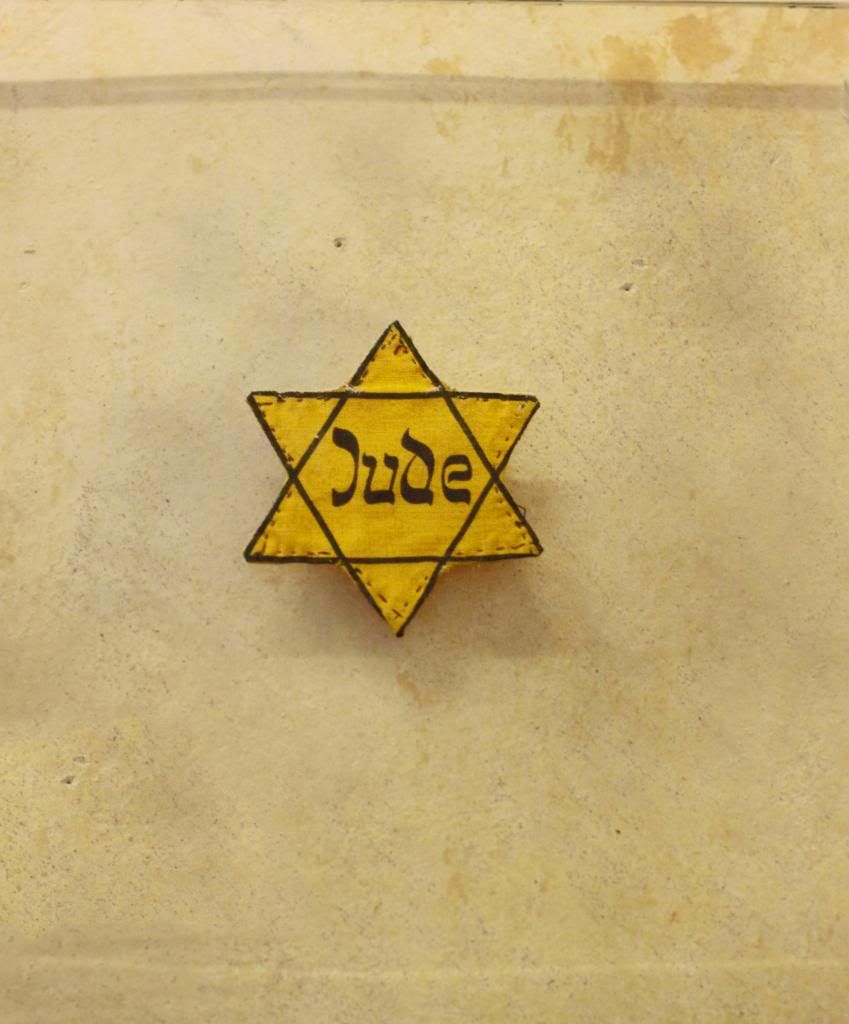 In Cologne, Germany
I wonder now, sitting at the table of a man whose words weep with the weight of pain felt by Syrian children being slaughtered in a man's game of tug of war, if this generation,
my generation
, is going to have to carry the weight of inaction. Or if we will even lift our heads high enough to see someone else's sorrow.