In December, I read a book called "Carry On Warrior" by Glennon Doyle Melton. She talks about that first time she danced sober, without the aid of alcohol to make her feel brave. And how hard it was. Scary. And how she did it, sweaty with her eyes clenched shut, because she dearly loved to dance, but was afraid of all those things that we're afraid of when we're worried about who's looking.
This challenged me, because I'm really brave about some things, but not so much about those secret places in my heart. Those things, the ones most dear, I guard fiercely. I hold my dreams close and I don't do vulnerable easily. But I decided that I wanted to be like that, to be bold about dreams, and hopes, and brokenness.
It's hard to put yourself in that place where you say
loud enough to be heard
, I want something, because the very act of wanting leaves you open, with holes waiting to be filled. And sometimes, instead of being filled with hope, they start to swell up with something else, disappointment, sadness, and questions.
When I signed up for the dream jobbing contest, I didn't actually expect to win. Which is good, because I didn't. I just knew that I had to try, and I
hoped
that I would win. It was scary, uncomfortable, and sweaty, but it was also fun. There's something so odd about video, because you see yourself in a two dimensional form, outside your body, almost like a stranger parroting your thoughts. It's such a contrast to constantly looking through your own eyes at
other people watching you
. I sat there watching myself and I thought,
I like that girl
. And I think that's the way that we should live, to be someone that
we
like, rather than trying to measure with a yardstick of other people's favor.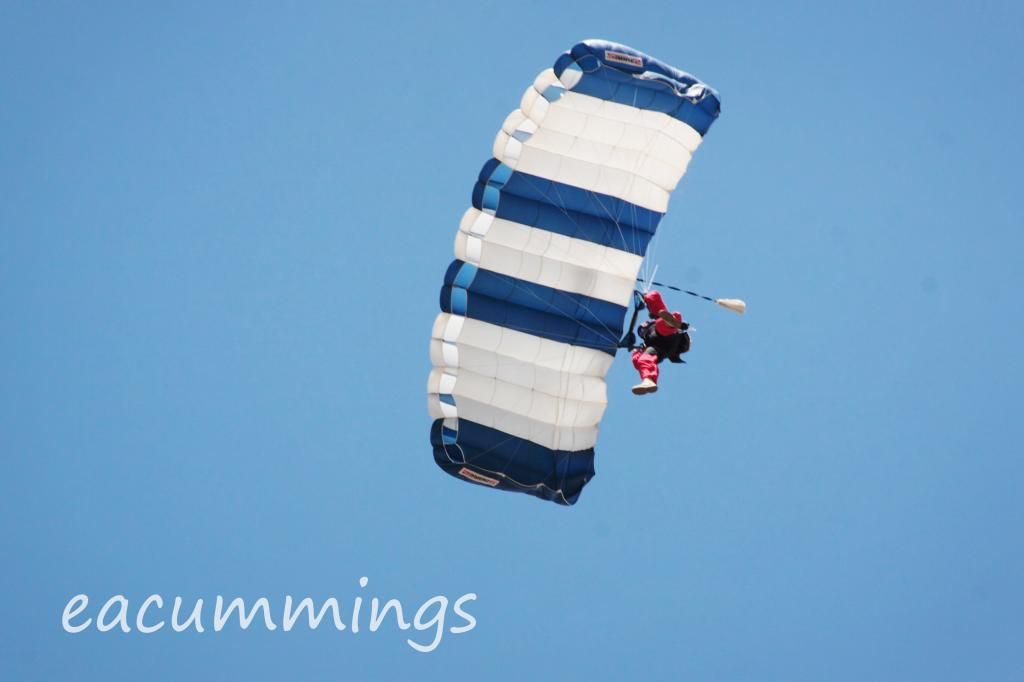 Captain Fareed, the Iraqi Goodwill Ambassador
I was sad that I didn't win, because there was that initial left out feeling of
not being chosen
. But there was something else that showed up as beautiful. It was all the friends, strangers, and community who linked arms in support. There was an army of 8th graders with smart phones and creatively manufactured names who voted, commented, and obsessively checked on my stats. Friends, and friends of friends on Facebook who cared as much as I did, and Chris and Marshall and Aidan and Chloe, who outdid themselves in the name of promotion. (If you haven't seen the videos check out
here
and
here
.)
Dreams don't always come out the way that you want them to, but they can have happy endings nonetheless.