My darling husband rented me the Sony A7R for a weekend as an early Valentine's present. He took a Friday off work and spent the whole day doing some of my favorite things. Breakfast at a little bakery, walking the streets of downtown Denver looking for photo opportunities, and popping into all the unique coffee shops that we passed. It's a good thing the Sony had such a beautiful anti-shake mechanism after all the coffee and sugar.
Chris headed to the mountains for overnight camping with the guys, so the kids and I hit the streets in downtown Boulder.
For some reason, I really like corner shots of buildings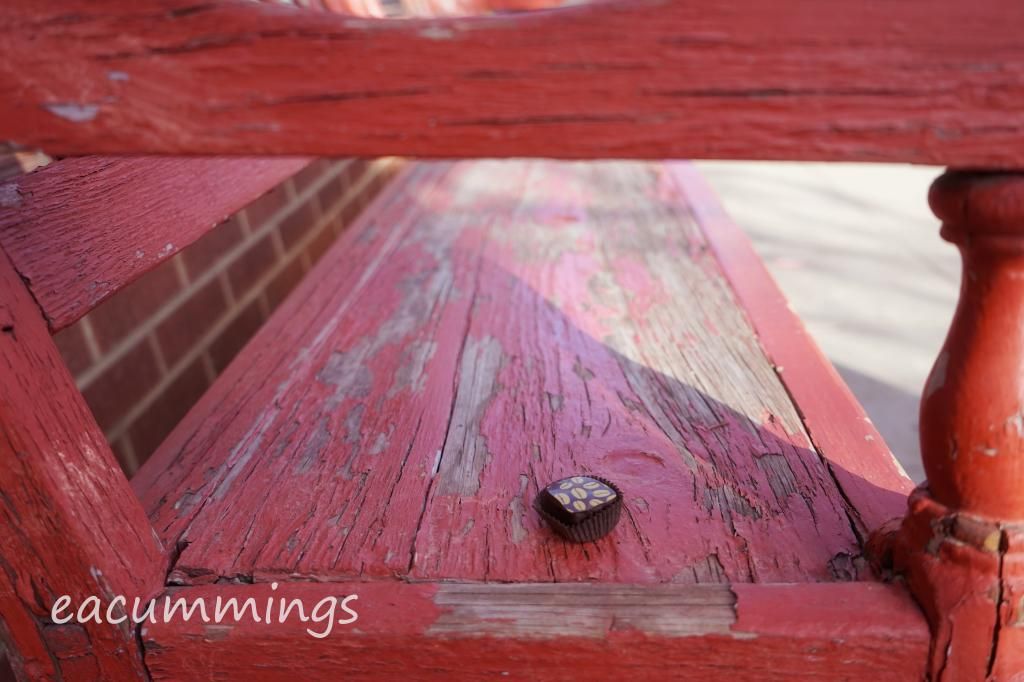 A vanilla latte truffle
We ducked into a shop called Piece, Love, and Chocolate. They had rows and rows of beautiful truffles. Chloe stood at the counter for ages trying to decide which one to buy, changing her mind half a dozen times.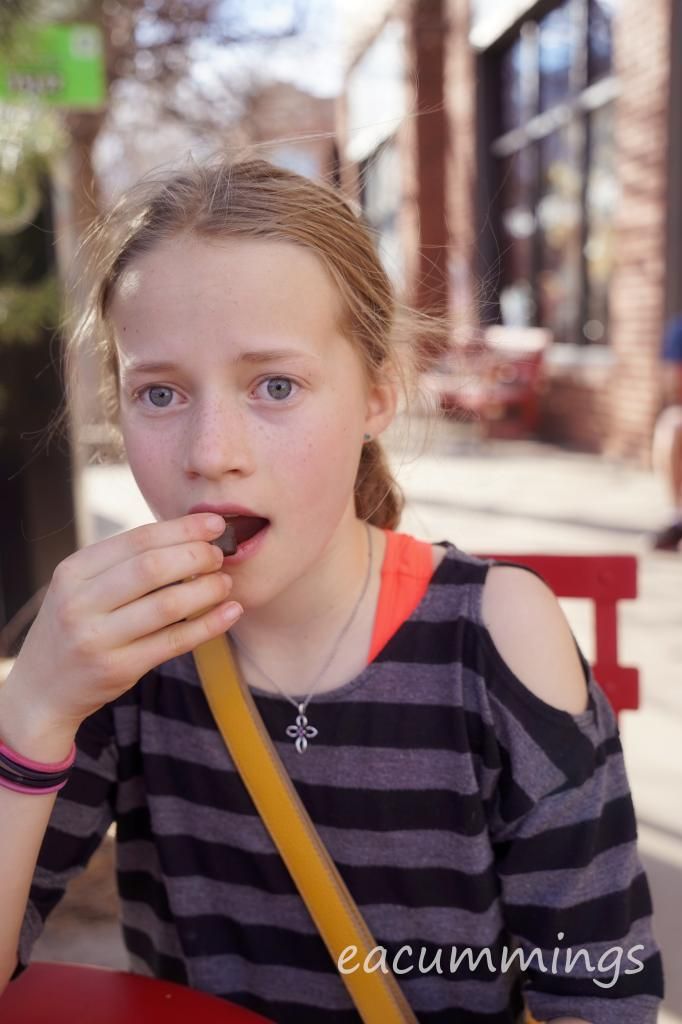 Truffles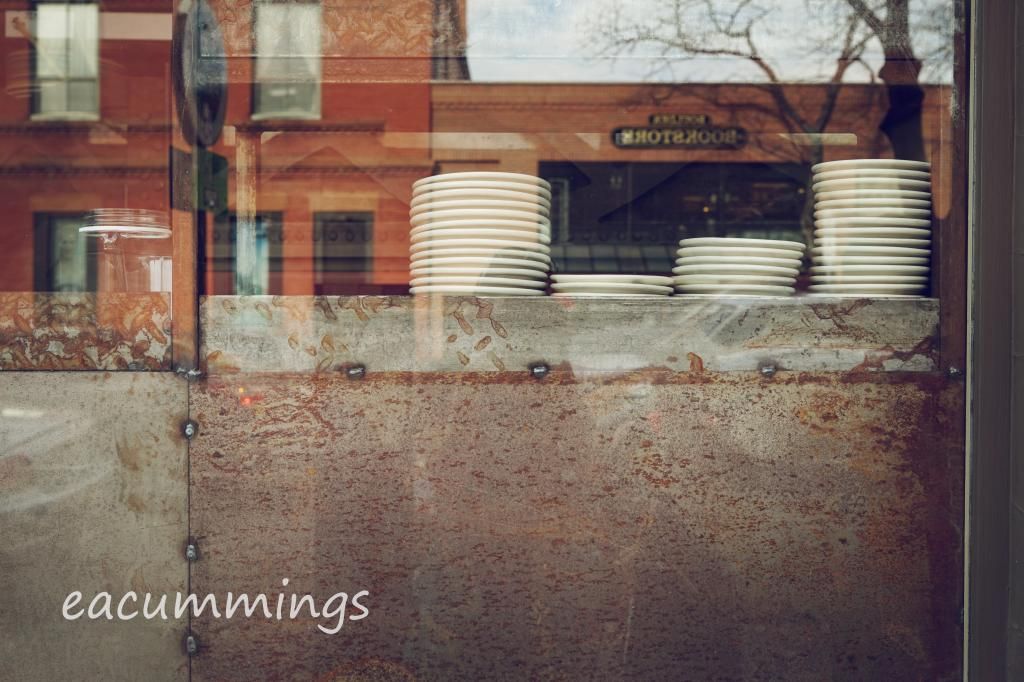 Plates in a window
We bought spices at the Savory Spice shop, pesto parmesan, which is one of our favorite things to put on popcorn, and iced coffee at Ozo.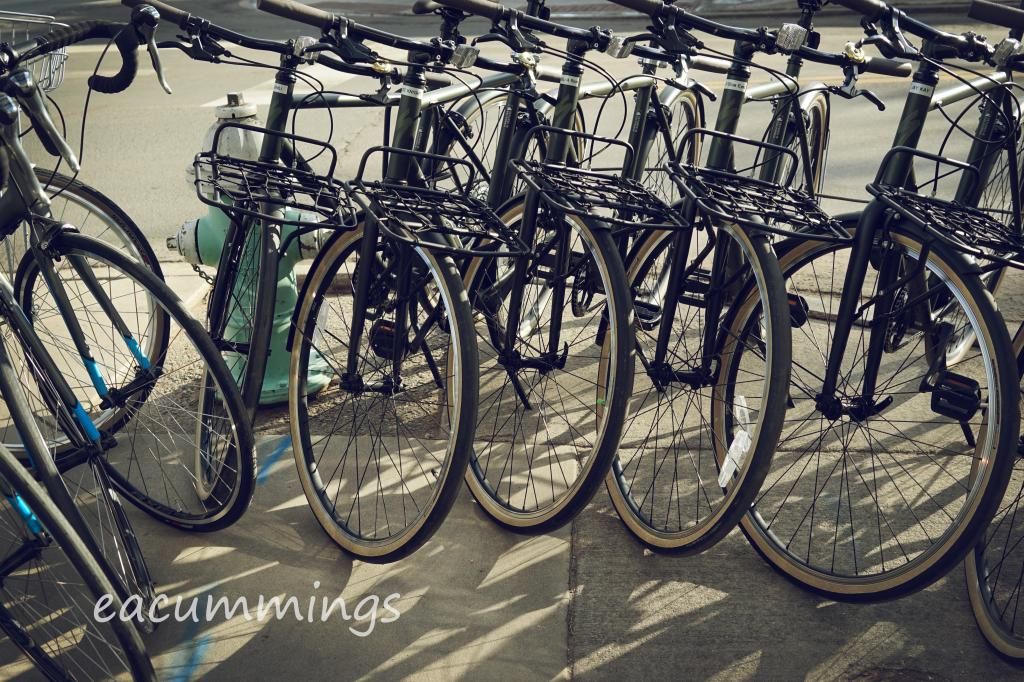 Bikes in a row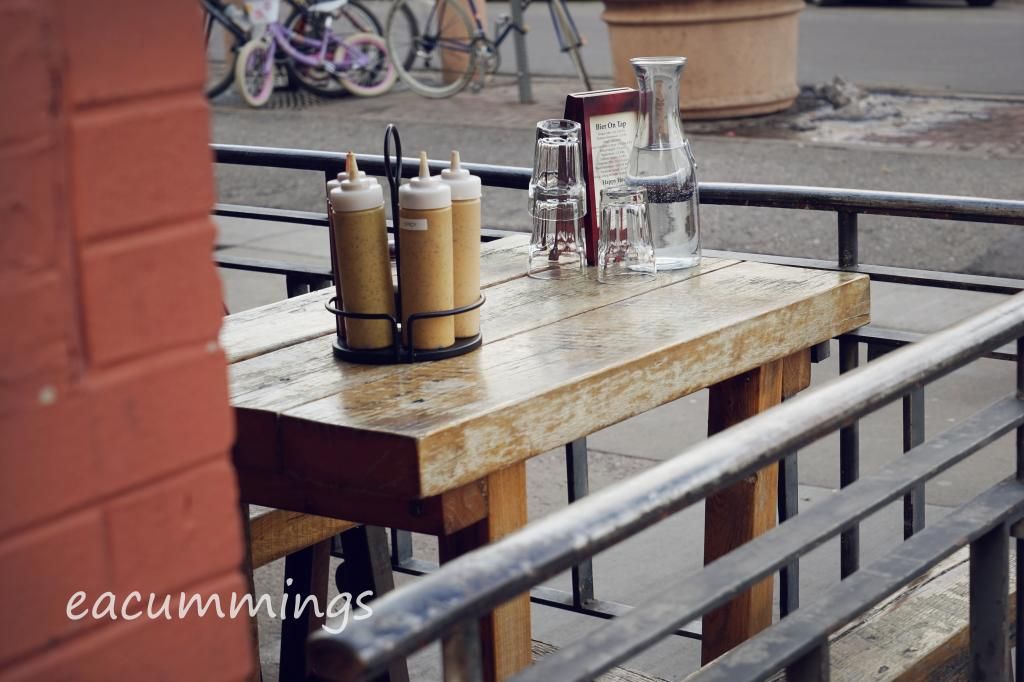 Smells like fish and chips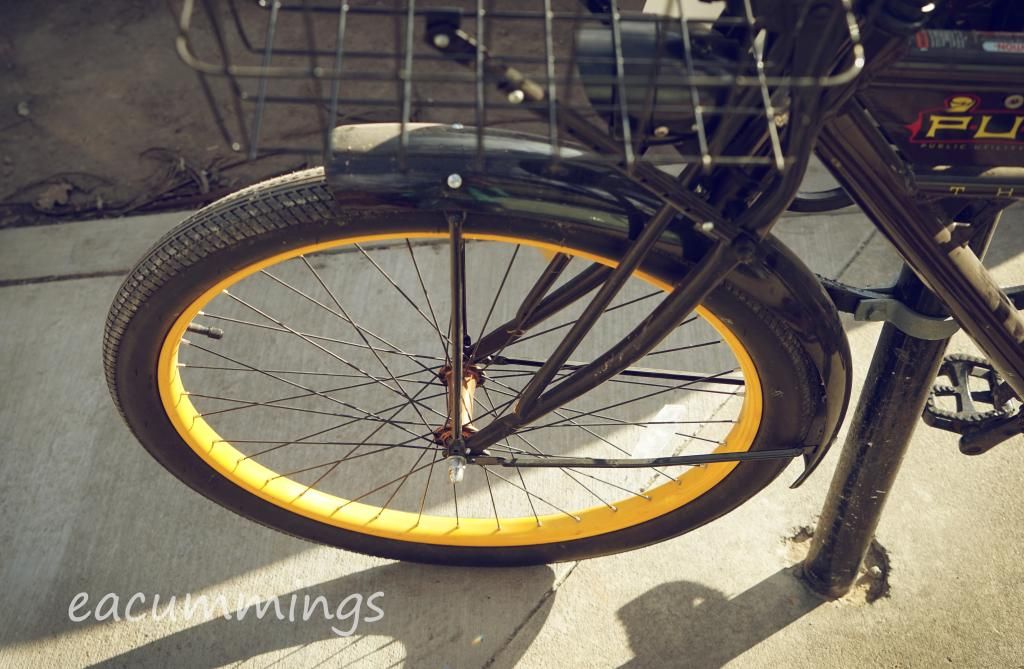 Yellow
A disclaimer about the amount of times I mention pastries and coffee: really most of my diet consists of things like kale, avocados, and squash. Kale just isn't that fun to talk about. Whoever gets happy feelings thinking about a kale smoothie? No one, that's who.