The first time I took pregnancy shots a few years ago, they were awful. Not at all Sarah's fault but when you take a (very) pregnant gal, add a coat, a baby on one hip, then take the shot head on...it's not very flattering. (Sarah-if you get pregnant again, I promise to do much better!) Fortunately for me, friends keep getting pregnant, so I've been able to practice a bit more and hopefully present them in a way that doesn't make you think of large sea animals.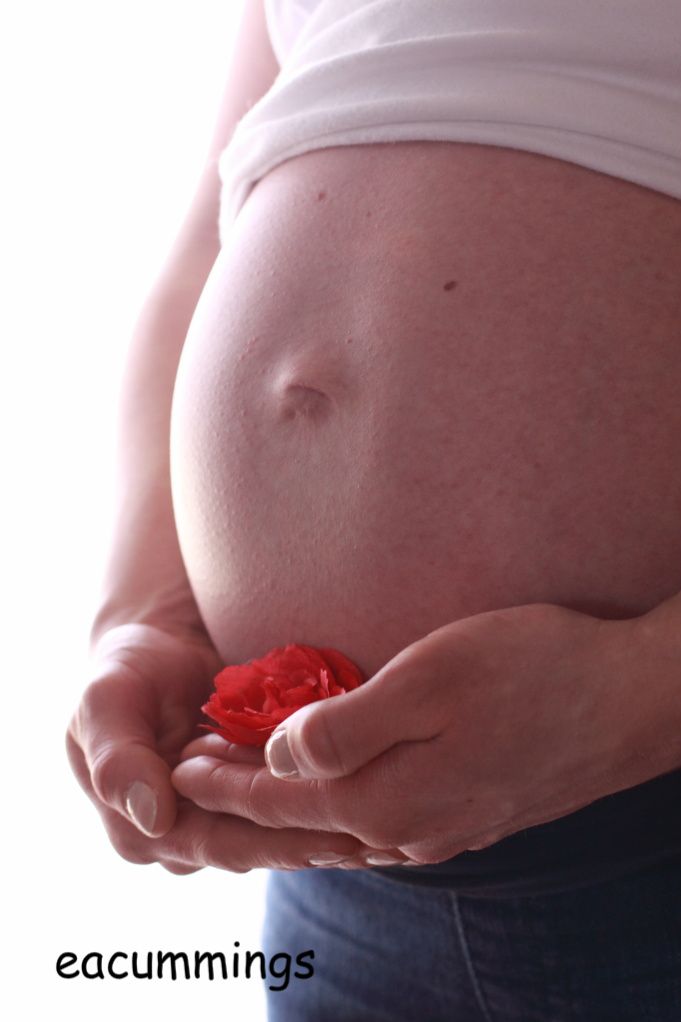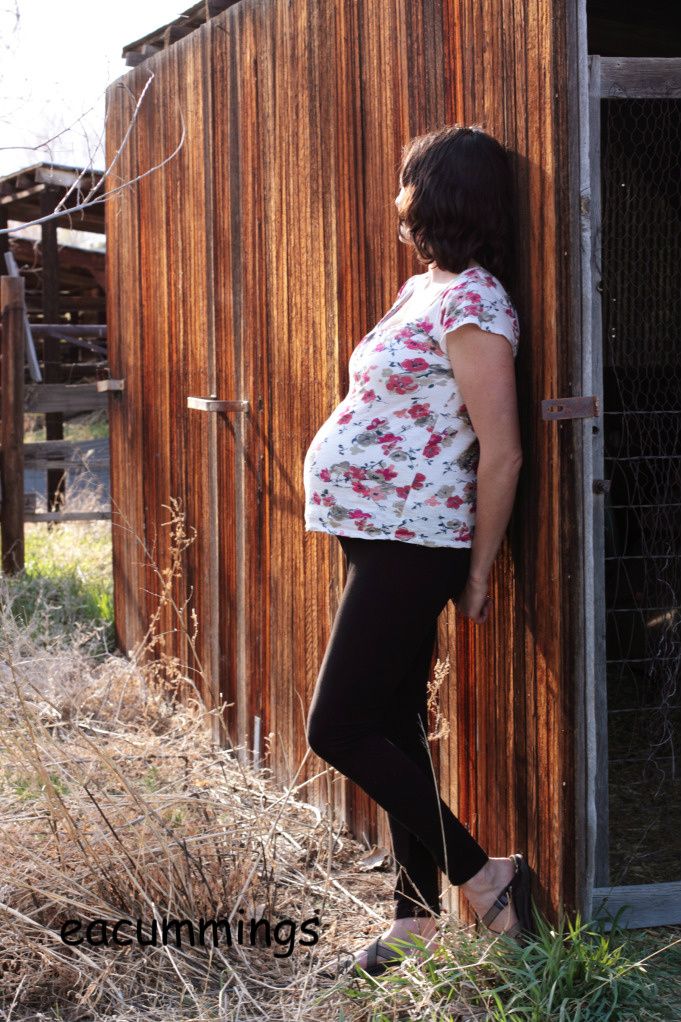 These rolls are such a fun change from the traditional cinnamon rolls, I've made them twice in one week.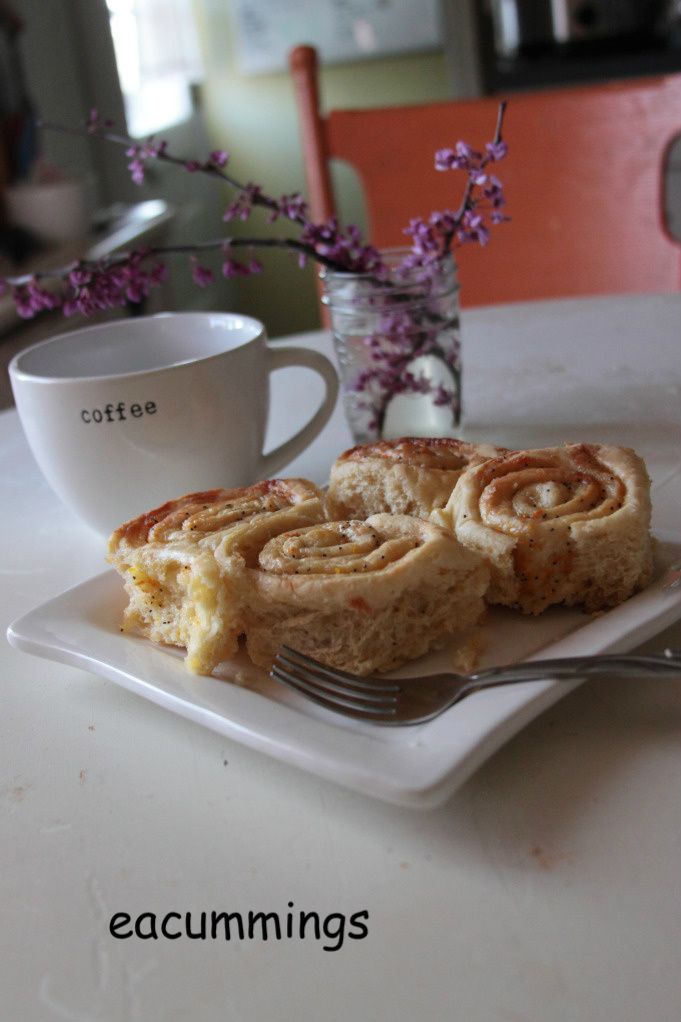 Grandma's Orange Rolls
(with a twist) adapted from
Taste of Home
1 T yeast
1/4 C warm water (110-115F)
1 C warm almond milk (110-115F)
1/4 C butter
1/4 C sugar
1 tsp salt
1 egg, lightly beaten
3 1/2-3 3/4 C flour
Filling:
1 C sugar
1/2 C coconut oil, melted
4 T grated orange peel
Poppy seeds, or whole cardamom seeds, crushed
Glaze:
1 C powdered sugar
4 tsp butter, softened
4-5 tsp orange juice
1/2 tsp lemon extract
In a small bowl, dissolve yeast in water. In a large bowl, mix milk, butter, sugar,salt, and egg. Add yeast mixture and blend. With wooden spoon, stir in enough flour to make a soft dough. Knead until smooth and elastic. (6-8 min) Place in greased bowl, turning once to grease top. Cover and let rise in warm place until doubled-about an hour. Punch dough down, divide in half and roll each half into 15X10 in rectangle. Mix filling ingredients (except poppy seeds or cardamom) until smooth. Spread half the filling over each rectangle and sprinkle with either poppy seeds or cardamom. Roll up, jellyroll style, starting with long end. Cut each into 12 rolls. (The melted coconut butter will sort of ooze out a little bit which will make a scrumptious glaze on the bottom of the rolls) Place in two round cake pans. Cover and let rise until doubled-about 45 min, or whenever you get back from soccer practice. Bake at 375 for 20-25 minutes until lightly browned. Mix glaze ingredients, spread over warm rolls. Yumm! Have with some Stumptown coffee if you are lucky enough to have family in Oregon to send you some. (Or I guess you could order it online, but I prefer the other method)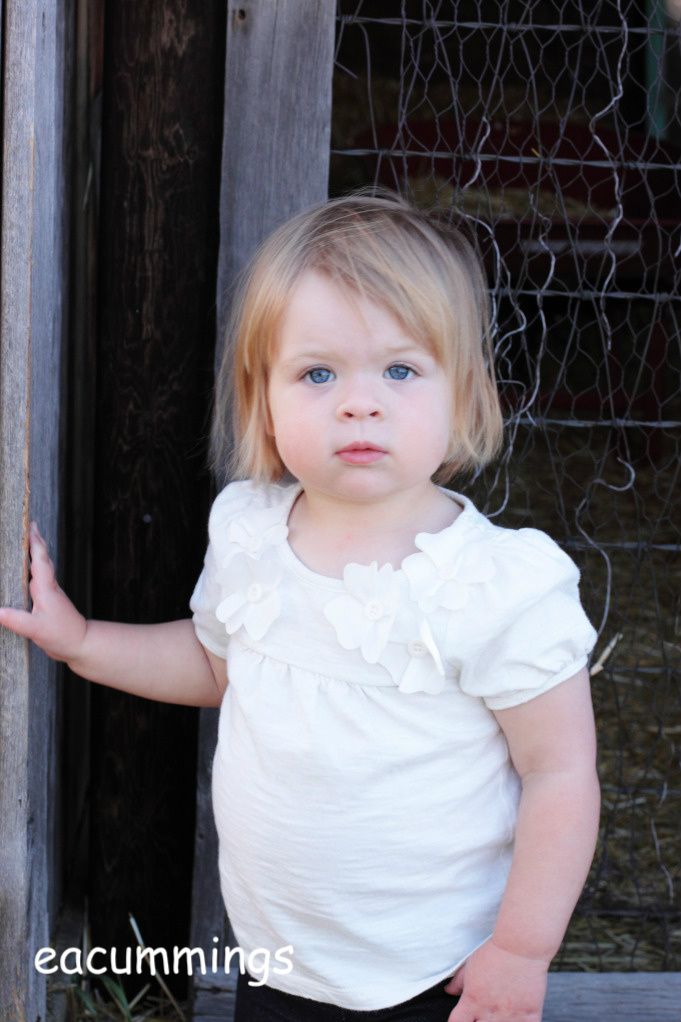 Isn't she darling? And a much cuter picture then me hauling compost which is also what I have been doing this week. I sent in my next to last photo project this week. One more to go, and I am DONE. Happy almost done day to me! I think I'll go eat another roll. Happy Friday.